Welcome to Zacile!
Zacile is your one-step online shop for today's most classic and trendy men's clothing.
By contacting directly with suppliers, we are dedicated to provide you with the latest fashion with fair price.
We redefine trends, design excellence and bring exceptional quality to satisfy the needs of every aspiring fashionista.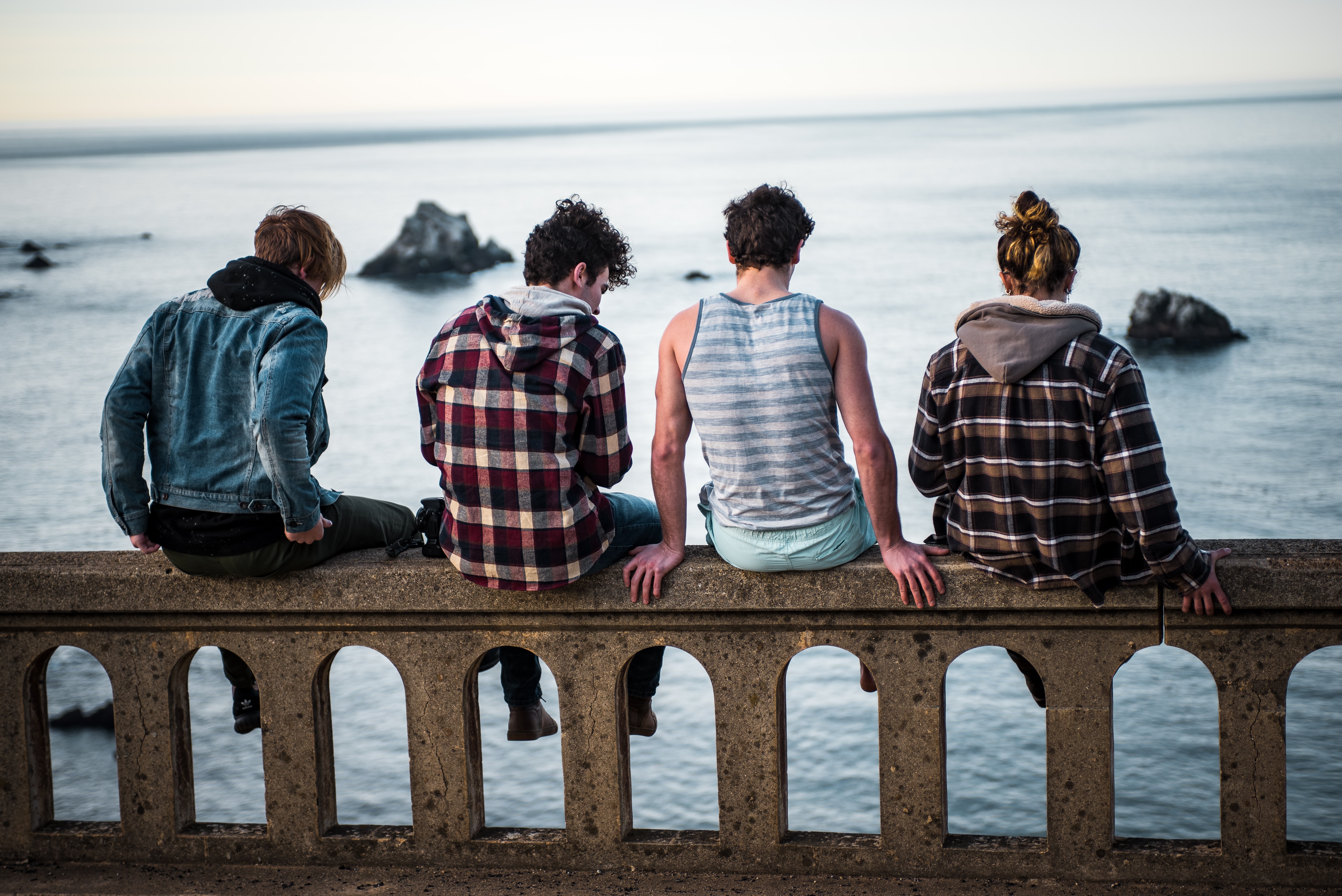 What is our mission?
zacile is established with a clear vision: to provide the very latest products with compelling designs, exceptional value and superb customer service for everyone.
We offer a select choice of shirts, pants, shorts and T-shirts to cover all your needs.
Why shop with us?
A wide range of products, fashionable and functional;
Professional customer service, via E-mail and Facebook;
No minimum order quantity;
PayPal and credit card verified company;
Codes and discounts directly delivered to your E-mail.
Contact us:
Email: service@zacile.com

Phone number: +86 15521435235

Our Office:
Gaoyao Qingda Costume Props Trading Co., Ltd.
One of the workshops on the west bank of the Erjia New Economic Cooperative in Jinyi Village, Jinli Town, Gaoyao City
(This address is not available for returning products.)